In this tutorial, You will learn about variety of transforming, color and lightning techniques, combined with basic painting and burn and dodge tools, to create a fantasy manipulation image in photoshop.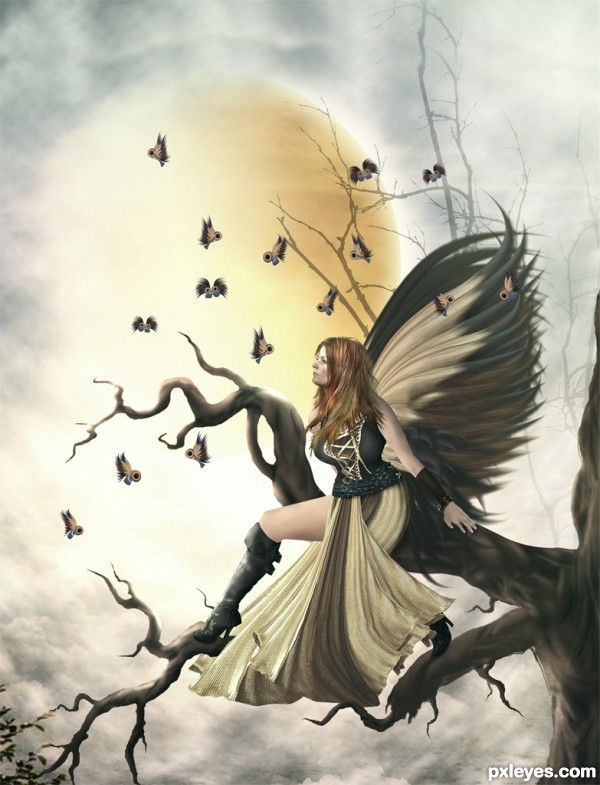 In this tutorial you will see how to make a vector butterfly using the blending mode from transparency box and the gradient mesh. The techniques shown in this tutorial will help you make shades on objects and liquid transition of colors. Believe me it is very easy.
Learn How To Design a translucent 3D Frosted Glass Box based on the Safari Icon in Adobe Photoshop.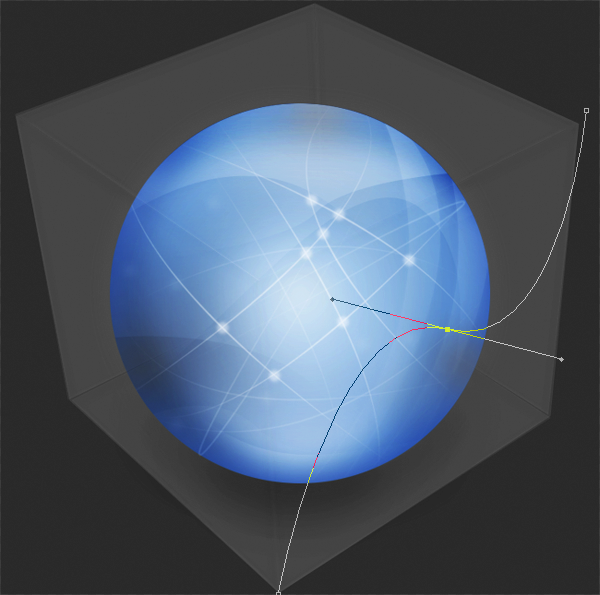 In this tutorial, You will see  how to create a briefcase icon with rectangles, ellipses, and gradients. This briefcase icon is great for web designs and user interfaces. Moreover, you can easily apply these techniques to other icons, logos, and illustrations.
This tutorial will show you how to combine basic shapes with some clever coloring and blending to make a fantastic looking koala character.
In this tutorial, we will be drawing the tiger, but we will be doing it a little bit different. Instead of portraying the tiger as a savage and mean creature, I will teach you how to draw a cute little tiger that you will be able to use in your projects, as a desktop wallpaper, etc. You will also learn lots of Illustrator techniques as well. This is the perfect tutorial for year 2010, the year of the tiger. So what are we waiting for?…